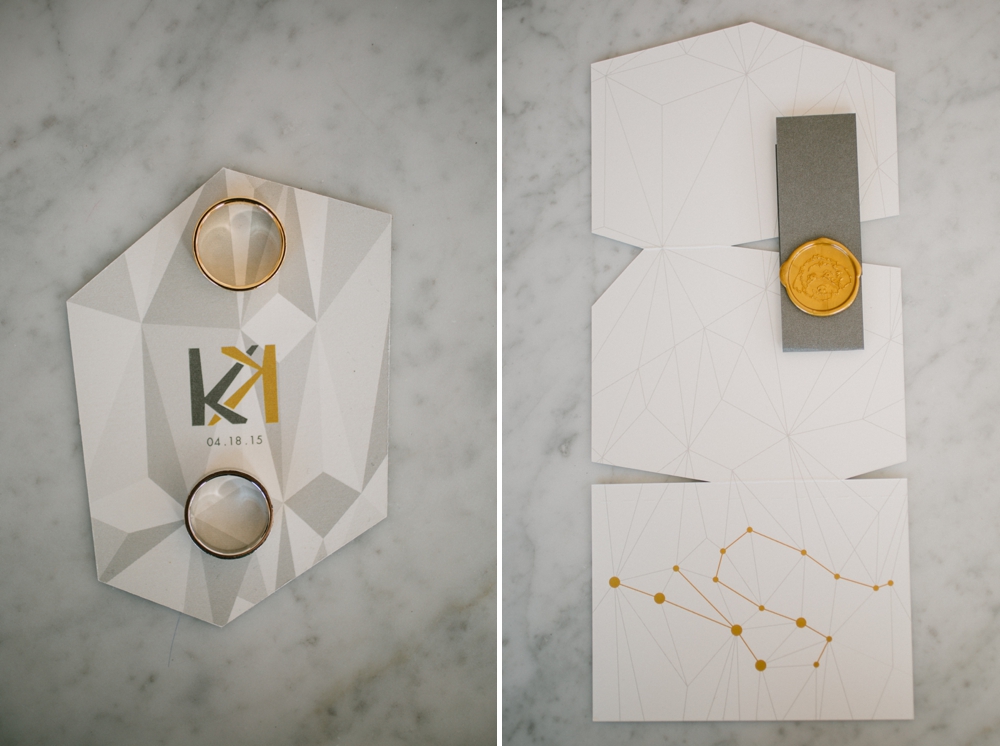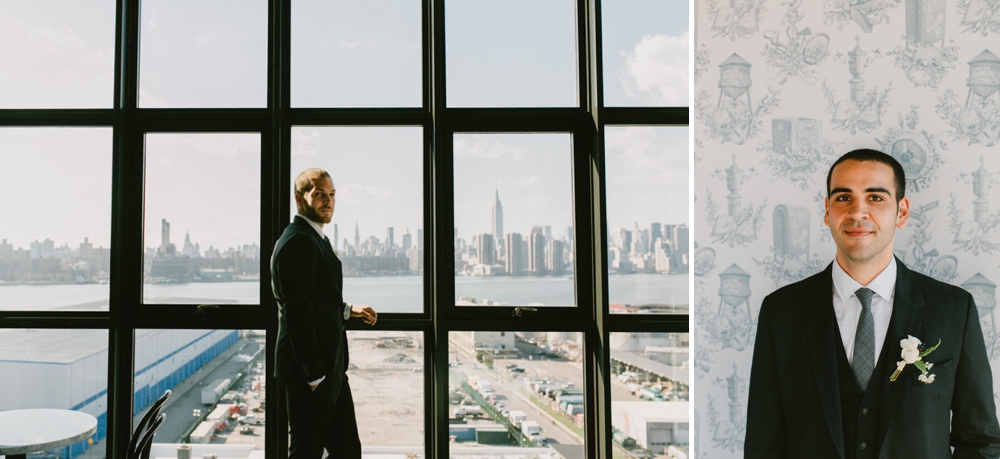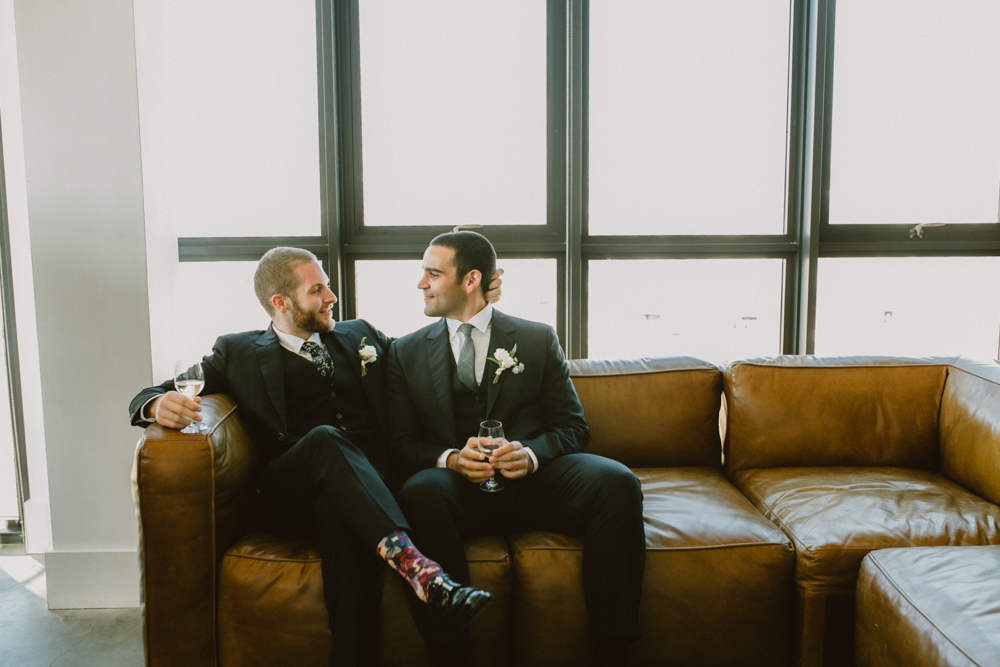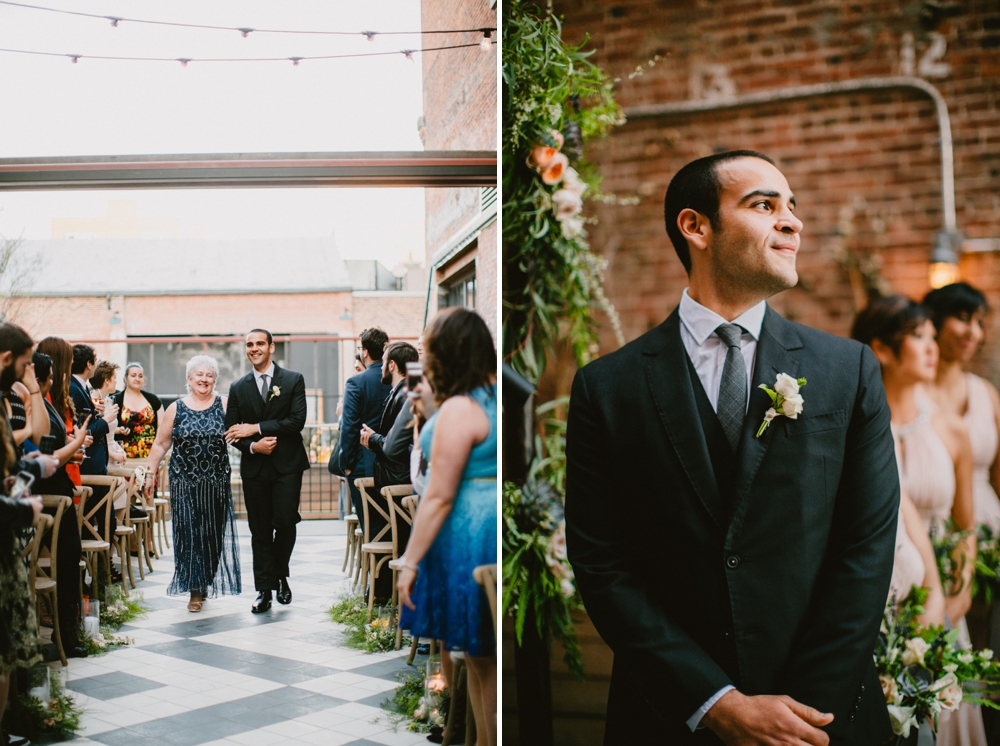 What can I say, it was crazy fun! Not just the wedding, but the inane string of emails shared between the three of us all before the big day. These guys made me laugh hysterically, even through email. Seriously, when is the last time an email made you laugh, that wasn't just a meme?? These guys know how to have fun, and their love clearly palpable. I was so honored that they chose me, and for my ladies of Tinsel&Twine for making sure that I get to connect with such lovely people. I alwasy say, you should have some kind of connection with your photographer, because it will show in the final product. I smiled ear to ear as I edited these photos, and I'm excited to share them all with you today!
xo
amber
Venue: Wythe Hotel
Planning+Design: Tinsel&Twine
Stationary: And Here We Are
Hair and Makeup: SB Beauty
DJ: DJ Lindsey
Big thanks to my awesome associate photographer Shannon for shooting with me!