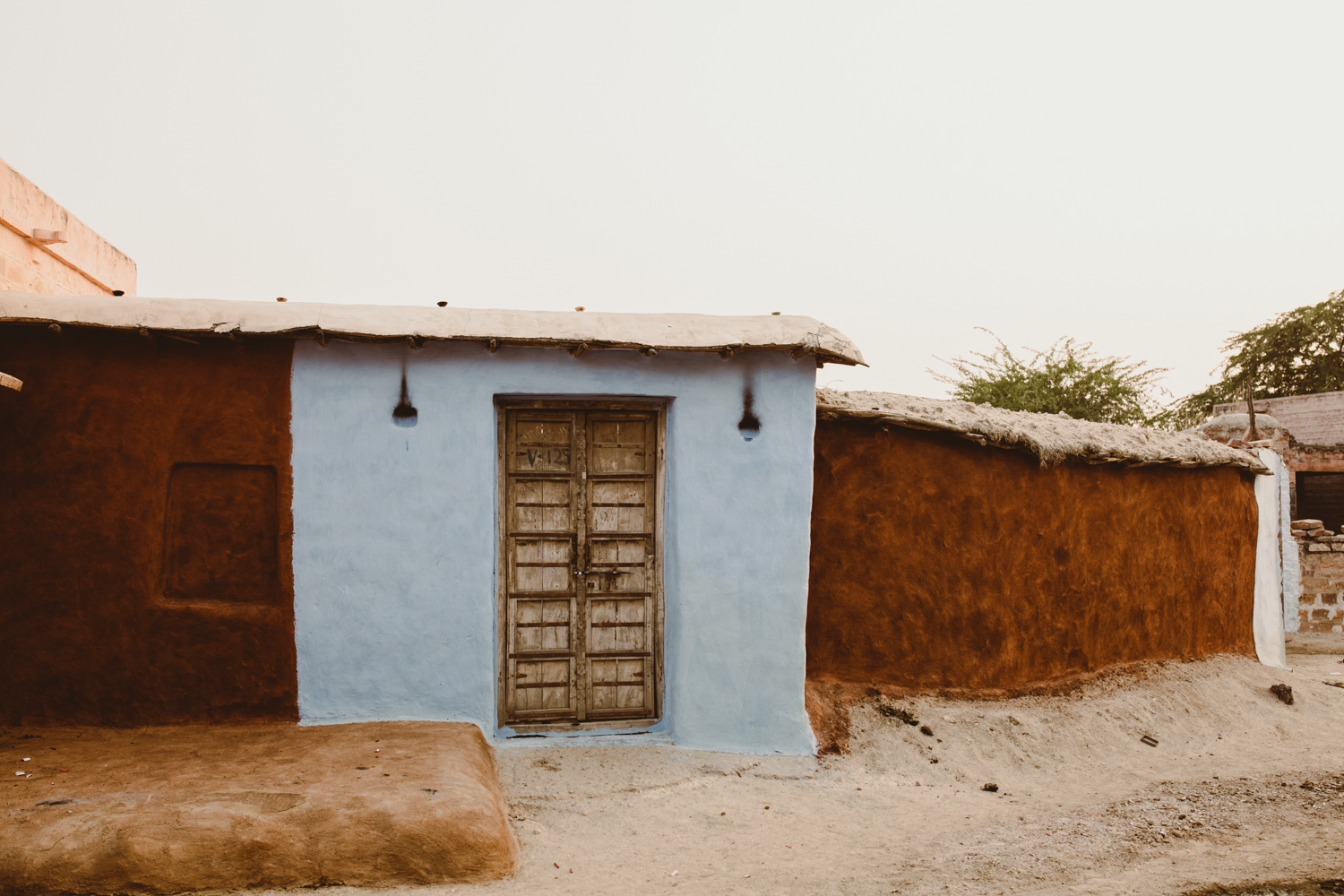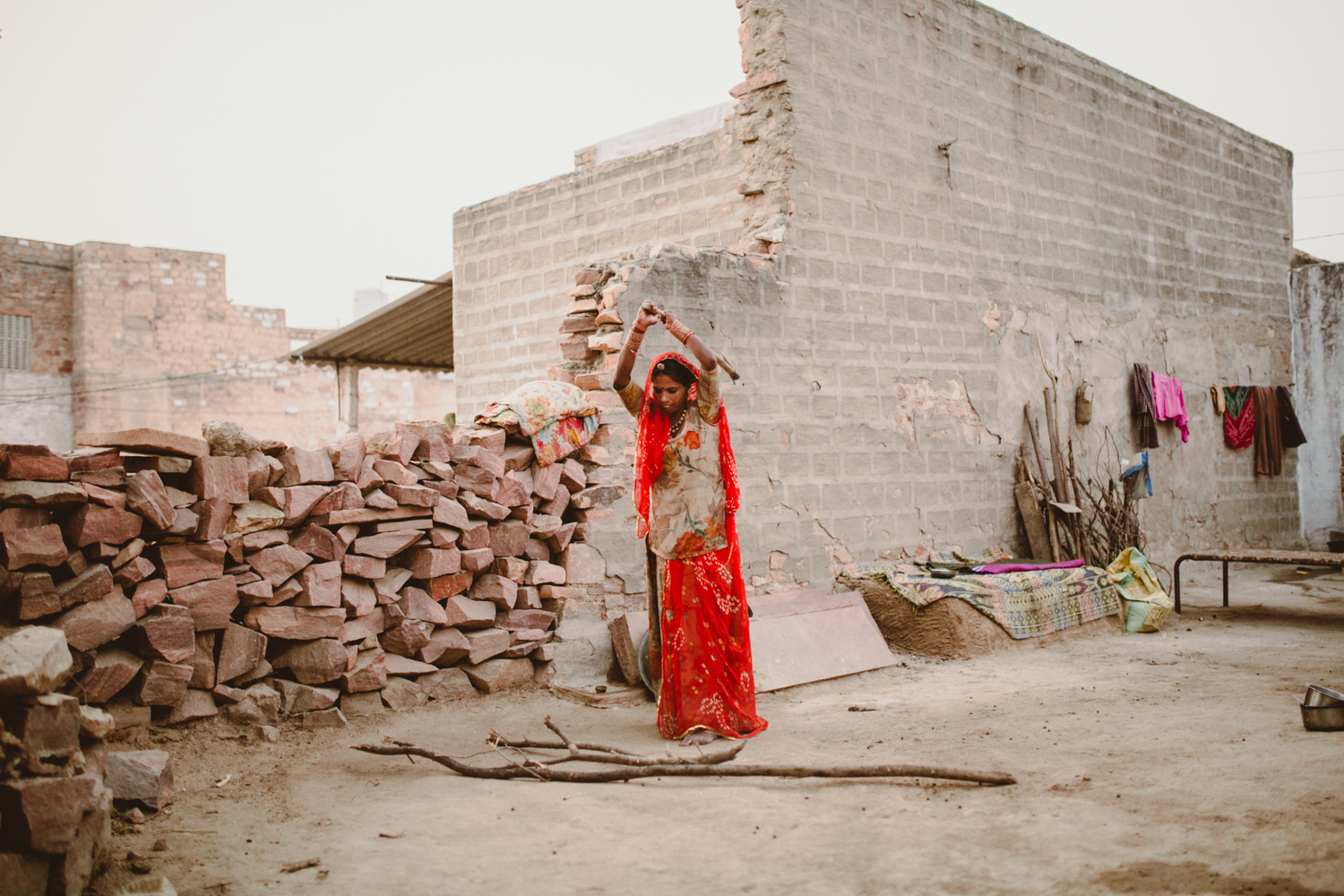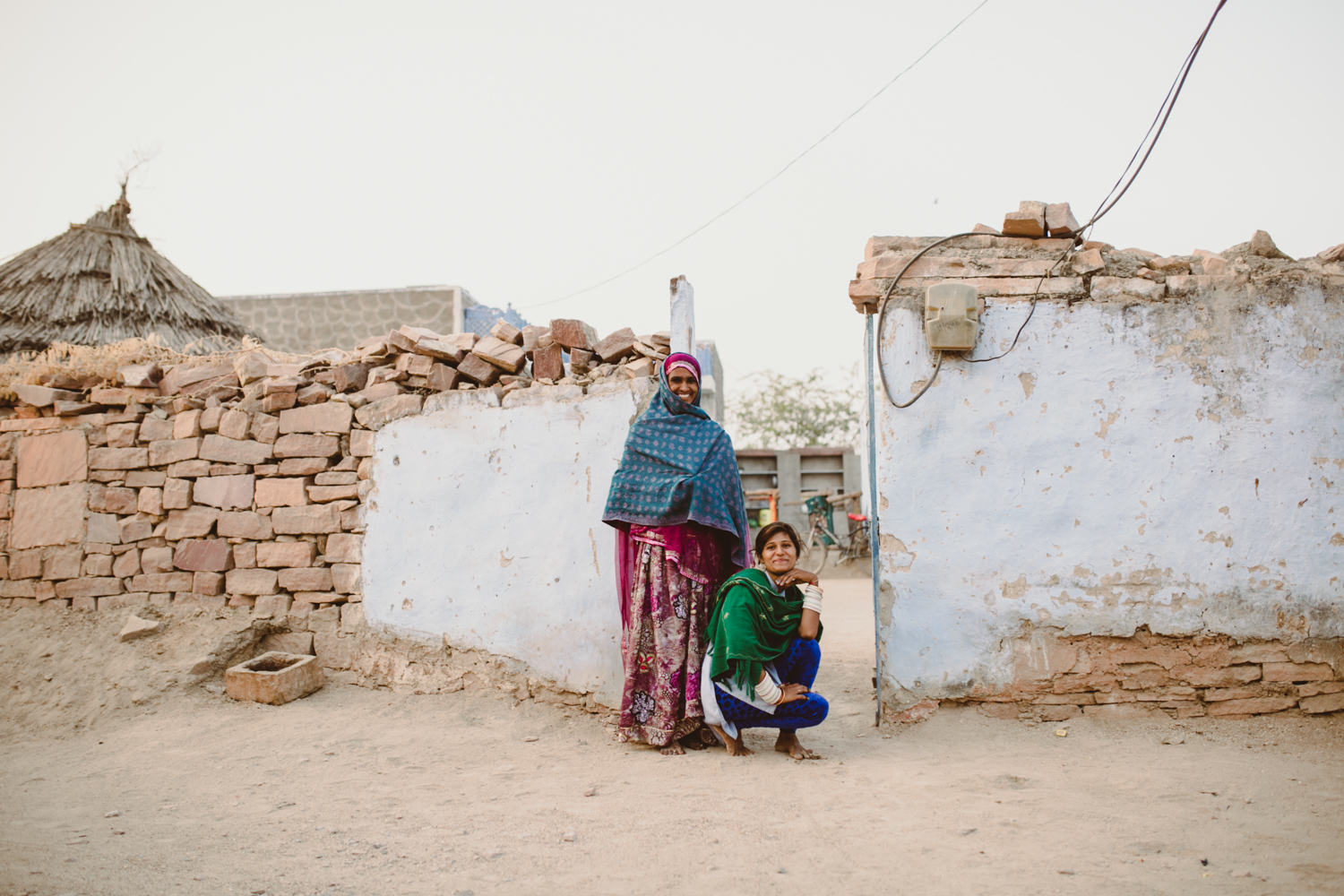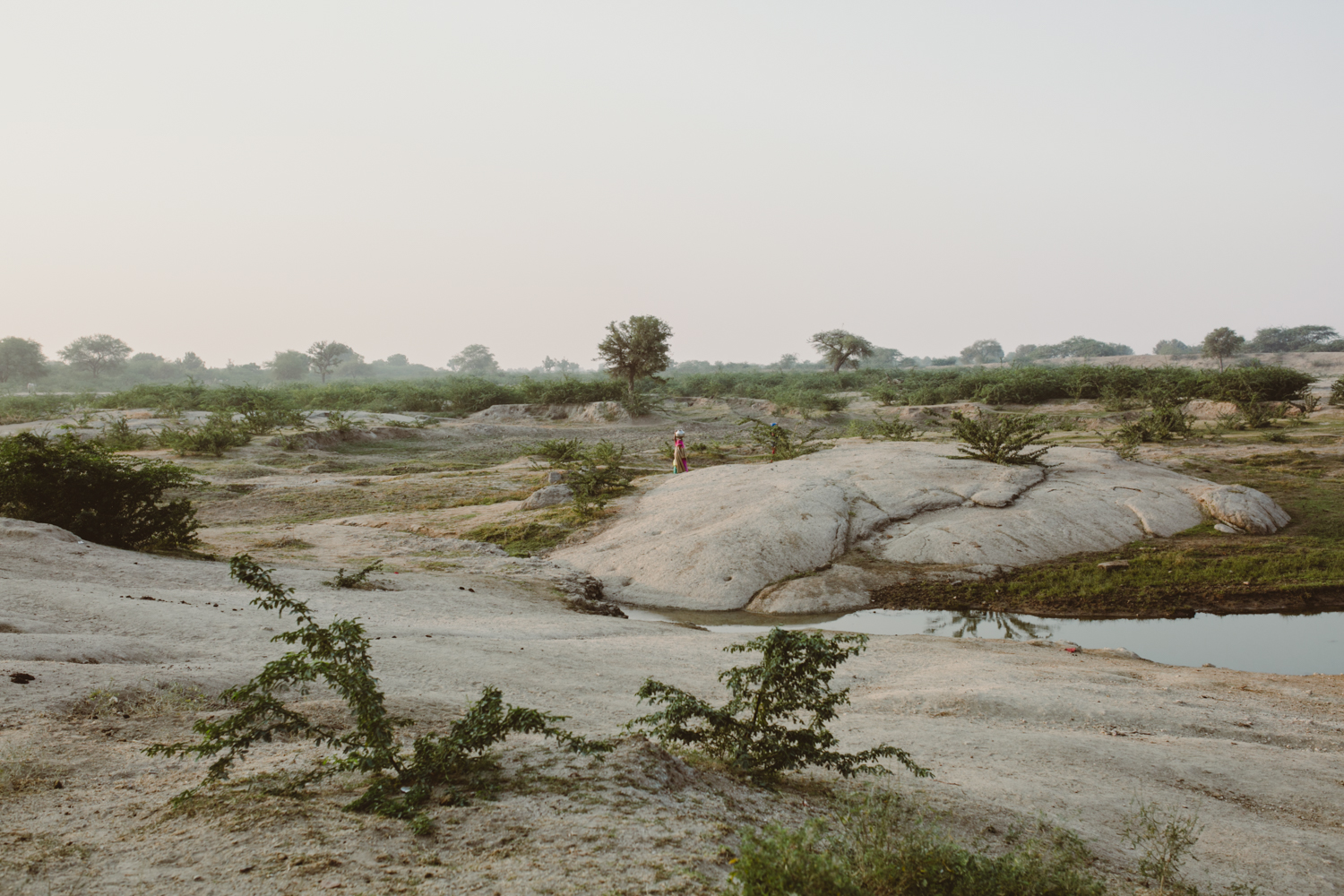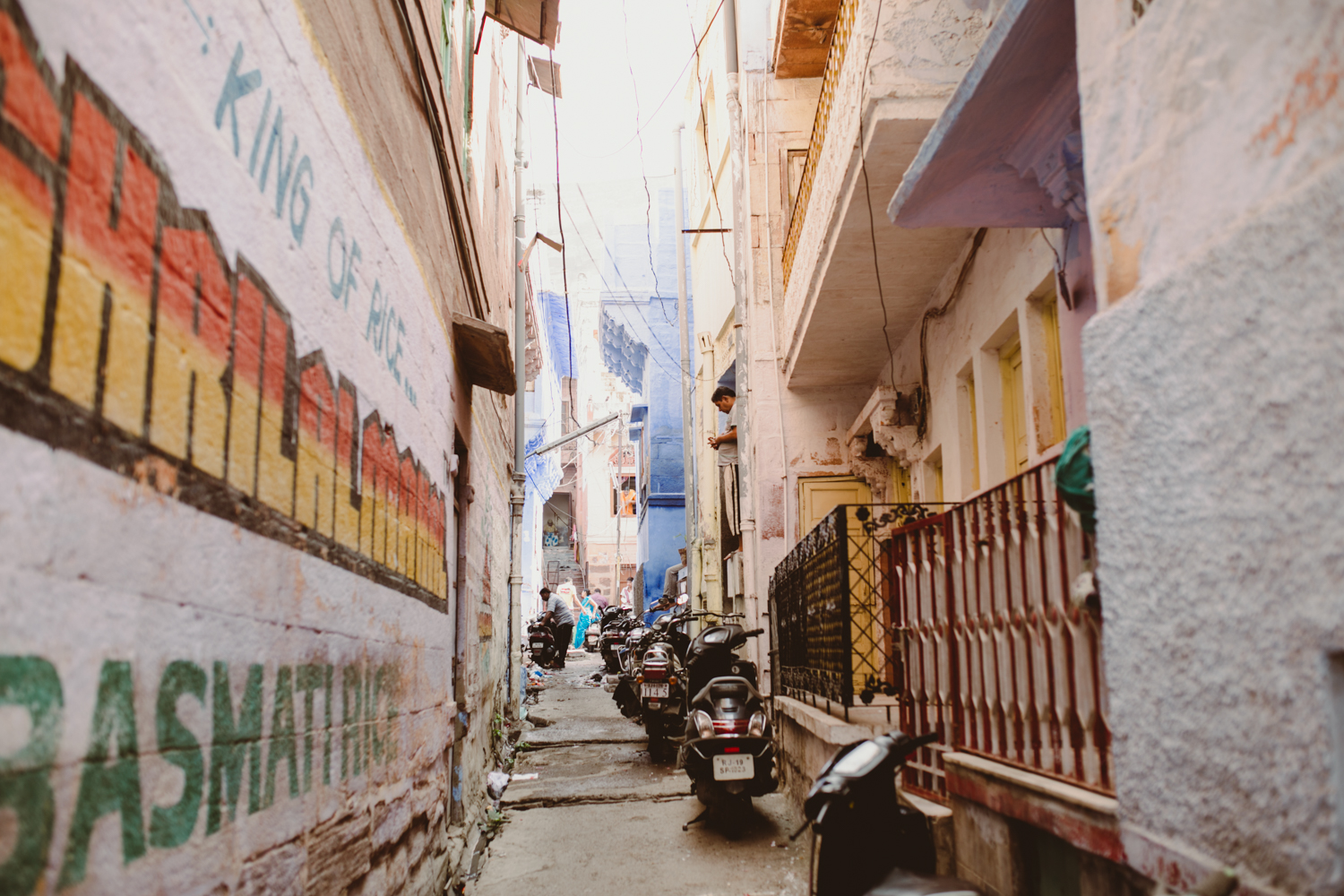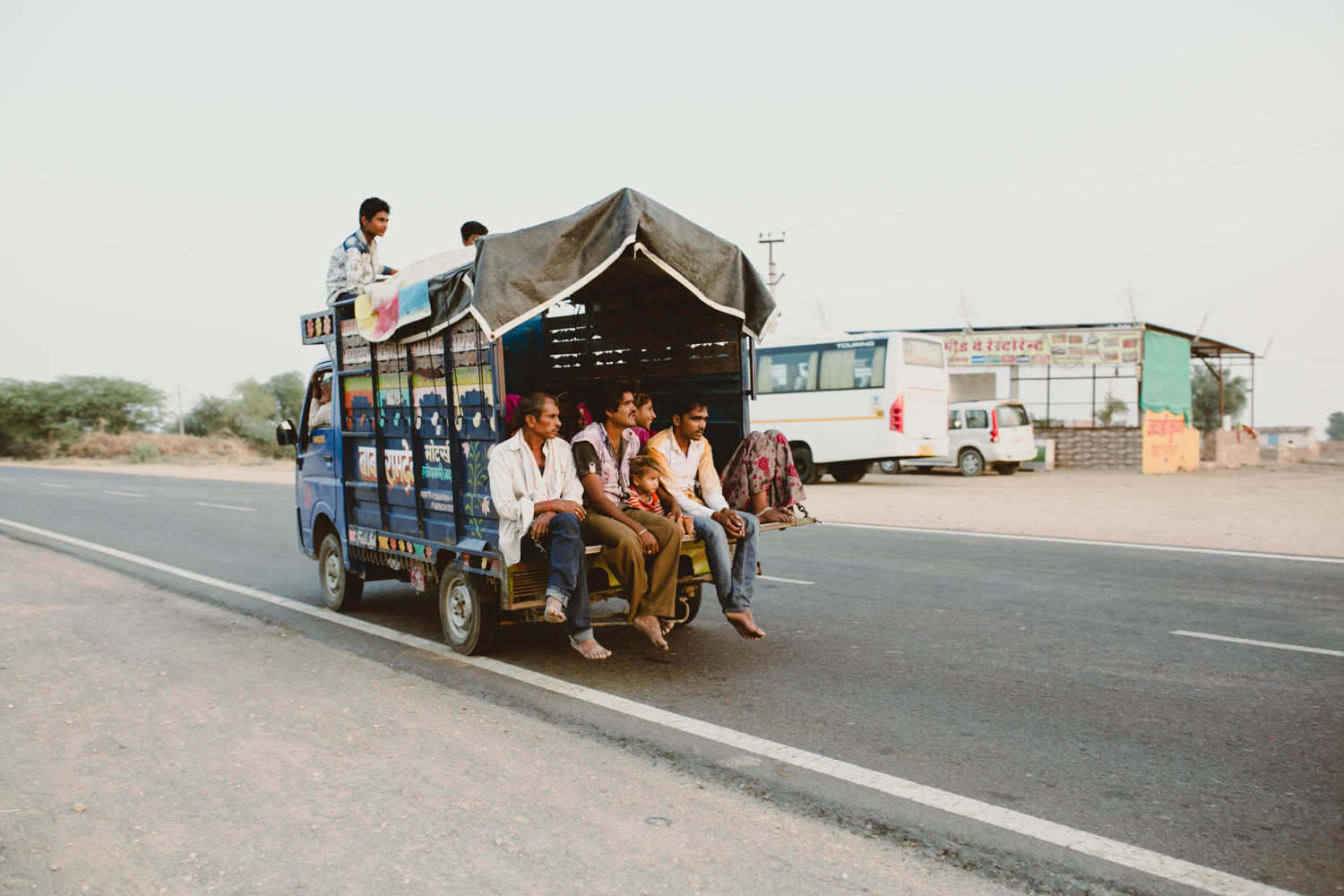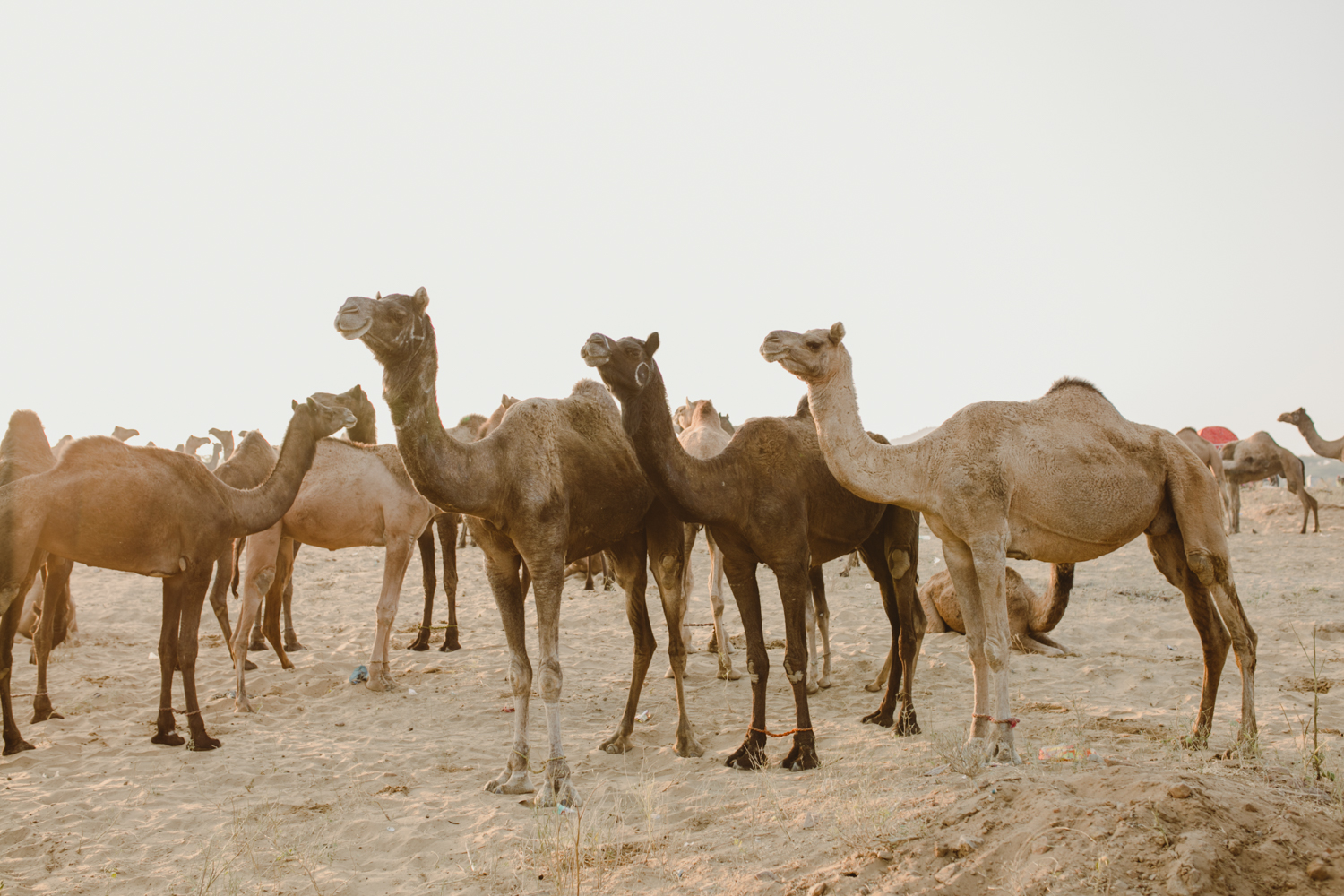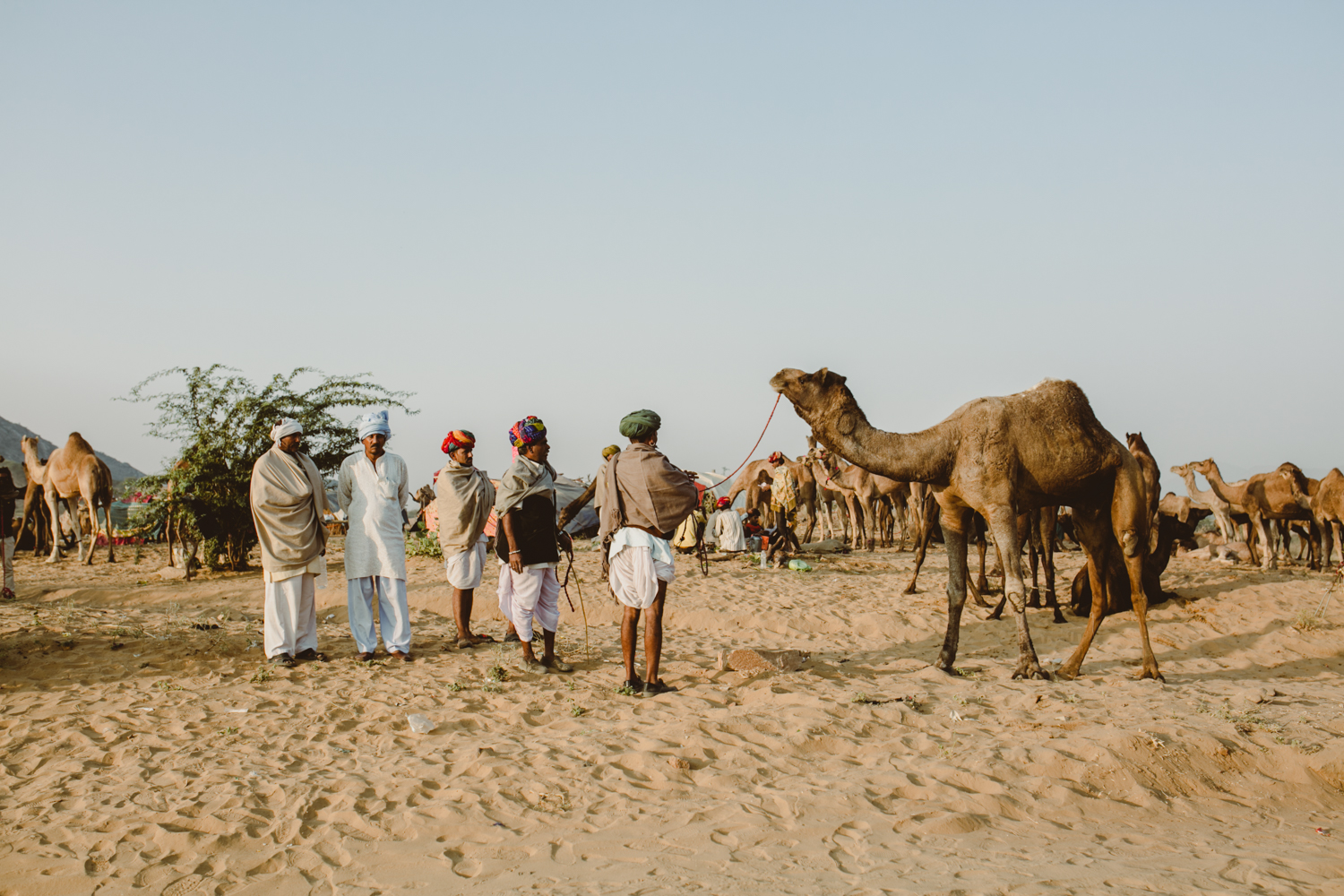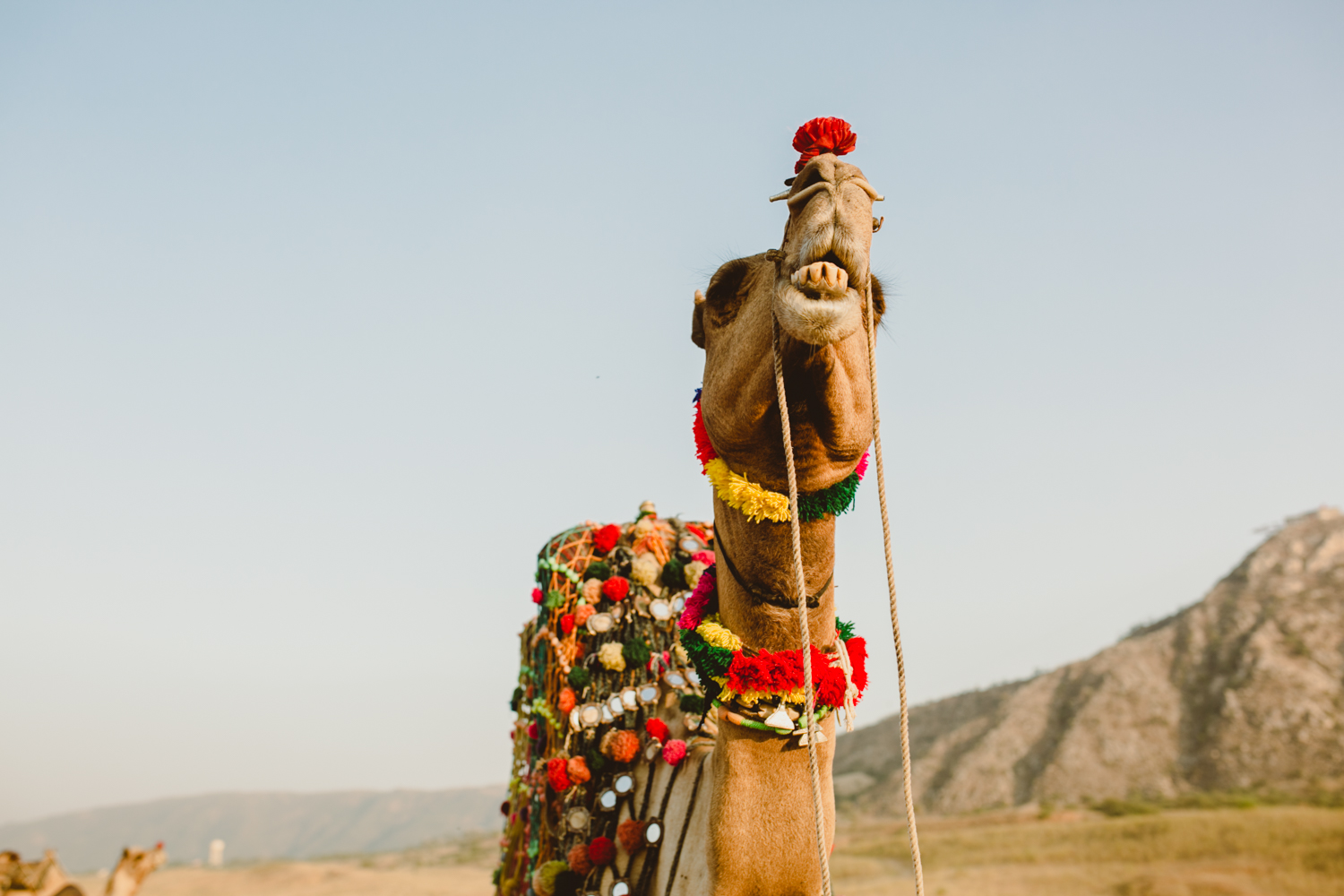 As some of you may or may not know, I've recently returned from a long trip to South East Asia as well as India. I've realized that this has to be a two part post, because I just can't fit it all into one post. It's hard to fit it into words, but it was one of the most incredible trips of my life. I knew before it would be great, but I wasn't prepared for how great it would be. The first leg of my trip was spent in Singapore, Cambodia, and Thailand with friends, and the second leg was spent in India with all new friends. There is a group of crazy cats in California who put together amazing gatherings for photographers called http://photofieldtrip.com/. They have a great event every year that takes place in El Capitan, and started taking photographers to India last year as well, so I decided to jump on board, even though I didn't really know anyone on the trip. I figured, if I'm ever going to to India, this is as good of a time as any, and someone else is going to plan the trip for me, YES! Somehow, everyone on this trip was insanely cool, and I'm so glad we all got to spend such an awesome time together, because I really made some amazing new friends! It's amazing what happens when you just dive head first into something, and just go with the flow. I know a India is a place that not everyone goes to like Italy or France, so planning a trip there might seem overwhelming, so I'm going to give a little insight to the places we went, and what it was like :) I'm also going to break it down into sections, in case you want to skip over anything, so you can get what you need from this post.
Arrival city: Jaipur, Rajasthan.
The awesome thing about our arrival date was that it was a national holiday called Diwali, and it was kind of insane and magical at the same time. We were invited to spend the evening on the rooftop of a friend of friends palace in town, where we joined them for dinner, and a small ceremony to celebrate. It is known as the festival of lights and "The festival spiritually signifies the victory of light over darkness, knowledge over ignorance, good over evil, and hope over despair."-wikipedia That being said, fireworks and string lights all across the city lights up the night, and everyone joyfully yells out "Happy Diwali"! That was one of the greatest parts of visiting India, was how excited they were to see us everywhere we went. Kids and grandmothers alike would gleefully wave at us as we passed by. People invited us into their homes upon meeting, and would offer chai or sweets.
After spending our first night celebrating Diwali. We all piled into a large bus, and traveled for quite a while to our next destination, a small village by the name of Chandelao just east of Jaipur. We stayed in a historic palace called Chandelao Garh that was built in the late 1700's, and got to meet some of the locals in the village who graciously invited many of us into their homes, and even requested we take very specific photos of them. I loved how much they were excited to be a part of our small photo shoots, and to show us how they live.
The Pink City/Jaipur, the place where we parted ways, and banded with a few other ladies to continue our journey for a few days without a leader. It was one of the funnest parts of the trip, wandering around a city like this, having no idea where to go, or what to do, but make friends with all of the vendors, and haggle our way through town. I can't wait to go back one day, and hope this post helps you if should ever decide to go on a trip! I know that was long, but hope you made it through!
xo
amber